Main content starts here, tab to start navigating
ZOA@HOME
Fresh healthy food for your home

Place your order today and get a free gift by clicking HERE.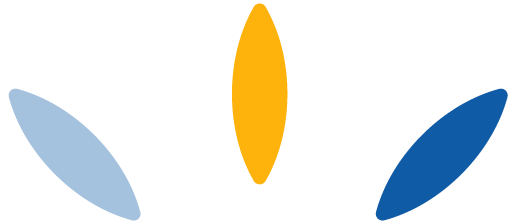 Tasty Healthy Food No BS
"We wanted to create a system that benefits those who seek unique, high-quality food. Our menu items have such vibrant and unique Moroccan flavors, that it only made sense to offer a service where people can get the full ZOA Moroccan Kitchen experience at home. With the ZOA@Home program, you can create your own high-quality meal combinations from over 25 different grains, meats, toppings, and salads every week. It's healthy, wholesome, delicious, and packed with flavor. No gimmicks and no B.S. Just amazing food you can feel great about".



WEEKLY PLANS
# 1 ($35): 1lb Grain -1lb Protein -2lb Topping/Salad -Provides 4-5 Meals -400-600 Cals

# 2 ($45): 1lb Grain -1lb Protein -4lb Topping/Salad -Provides 6-7 Meals -400-600 Cals

Custom: Select your choice of Base, Proteins, Toppings and Salads in quantities of 1lbs per. Perfect for creating your own meal plans.

Meal Quantities: 4oz of Protein, 6oz of Veggies, 4oz of Grains