Main content starts here, tab to start navigating
Discover what makes ZOA Special
Ever wonder about the cultural differences in households around the world at dinner? In traditional Moroccan households' small dishes are served and passed along the table around one main course centered on the table. There is a dish for everyone! ZOA Moroccan Kitchen intends to maintain that wholesome dinner experience in an innovative and modern style. At ZOA, the traditional table is in your bowl or sandwich! We bring you a modernized Moroccan table through our fast line of traditional and authentic Moroccan dishes! From Jazmine Saffron Rice to mixed greens, from halal proteins like Chermoula Chicken to Potato Cakes, and from a wide range of veggie toppings, there is a seat for everyone at our table!
Stay updated on ZOA!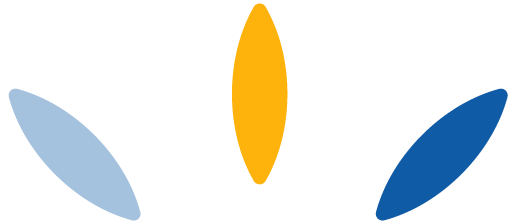 Meet the Chef and Owner
ZOA's unique creation was envisioned by chef and owner, Youseff Nafaa. His dishes are inspired by the foods of his youth in Morocco and were meant to introduce everyone to his home.
Every Chef has their heart, ZOA is his!

ZOA's Mission
ZOA Moroccan Kitchen wants to grow and expand beyond the Houston area to introduce the vibrant and culturally authentic cuisine of Morocco while maintaining an affordable and healthy menu.

Mouth-Watering Delights
Every dish is a memory of a land the Chef calls home, a land most have never known, a land that we have the pleasure to introduce to you.
Explore the cuisine of Morocco at ZOA Moroccan Kitchen, where possibilities and variations are endless.
Explore Our Menus