Main content starts here, tab to start navigating
About
"Even the loftiest of mountains begins on the ground"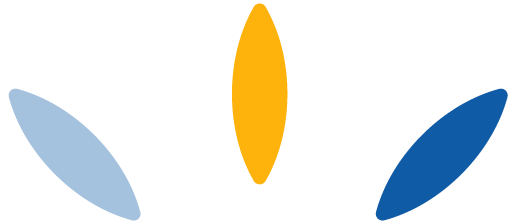 Every chef has their Heart.
ZOA is my Heart. Let me tell you why.
I live for creating vibrant, culturally authentic food and you can see that in many of my restaurants.
This time though, I wanted to do something different.

I want to make vibrant culturally authentic food
for the world of affordable, fast-casual dining. For the foodie. For the culinary curious and adventurous. This is the mission of ZOA Eateries. And I thought, what better way to introduce this this ideal, than with my very own culture?

Allow me to introduce you to the mouth-watering delights of ZOA Moroccan Kitchen.
Every dish inspired by the simple street foods of my youth—the sandwiches, salads and breads of Morocco.
Every dish is a memory of a land I called home—a land most have never known, and that I can't wait for you to explore.
This is my Morocco. This is ZOA. My Heart.
--Chef Youssef Nafaa
Chef, Owner, Dreamer/ ZOA Eateries