Main content starts here, tab to start navigating
Discover what makes ZOA Special
ZOA Moroccan Kitchen is a fast-casual dining restaurant with two Houston locations and one more on the way! Our menu consists of bread, salad bowls, and sandwiches that feature halal options and vegetable toppings. Our cuisine is cooked with health-conscious ingredients to invite everyone to dine with us, regardless of your dietary restrictions. You can pick one of our specialties on the menu, or create your own bowl or sandwich with any of our many toppings and sauces! At ZOA, the combinations of bowls and sandwiches are endless. The idea is for everyone to be able to enjoy the many tastes of Morocco!
Stay updated on ZOA!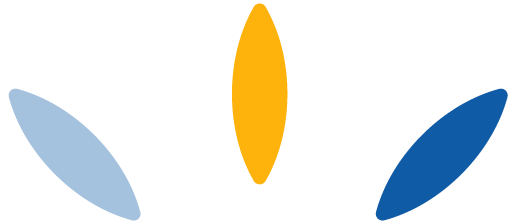 Meet the Chef and Owner
ZOA's unique creation was envisioned by chef and owner, Youseff Nafaa. His dishes are inspired by the street foods of his youth and are inviting to the culinary curios and adventurous!
Every Chef has their heart, ZOA is his!

ZOA's Mission
ZOA Moroccan Kitchen wants to grow and expand beyond the Houston area to introduce the vibrant and culturally authentic cuisine of Morocco while maintaining an affordable and healthy menu.

Mouth-Watering Delights
Every dish is a memory of a land the Chef calls home, a land most have never known, a land that we have the pleasure to introduce to you.
Explore the cuisine of Morocco at ZOA Moroccan Kitchen, where possibilities and variations are endless.
Explore Our Menus